Bring molecular PCR-based testing in-house.
Custom Plated & Pre-spotted Assays
Ready to run custom plated assays make in house molecular PCR testing fast & easy!
End-to-End Implementation
Streamlined Turnkey Process and hands-on consulting, to bring molecular PCR testing in house today!
Concierge Backend Support
White glove and ongoing concierge service and support to ensure your success!
With an In-Office PCR lab, get patients results back same day.
When a patient's health is on the line, diagnosing and treating an illness quickly and efficiently are of the utmost importance. But wait times for diagnostic lab results often delay treatment and result in poor patient outcomes. Stop waiting days for test results.
Stop giving away money by using outside testing.
As an expert physician, you can be the one who profits from the lab testing you order, while also improving patient care. Adding high complexity molecular diagnostics adds an ancillary & brand new revenue stream to your practice. Bring your PCR testing in-house with turnkey solutions from us.
Our POL Partners let you diagnose and treat patients more efficiently by bringing your molecular diagnostics in-house. We provide turnkey solutions and hands-on consulting to guide you through the entire lab start-up process. With End to End Implementation we take care of Lab Design, Licensing, Operational docs, optional 60 month financing, installation, validation, hiring and staffing (a big plus in today's tight labor market), off-site training and ongoing consulting & support!
Why bring a POL in-house?
Our POL Partners have streamlined a turnkey process that enables physicians to bring Molecular PCR Based Testing In-House with relative ease. In addition to improved patient care with same day testing results, having your own on-site Physician Office Lab allows you to bill for tests run within your own practice, rather than losing that revenue to an outside lab. This is a great way to add a brand new revenue stream to your practice: the average practice adds $600K-$1M in annual net revenue, from the lab testing they already order!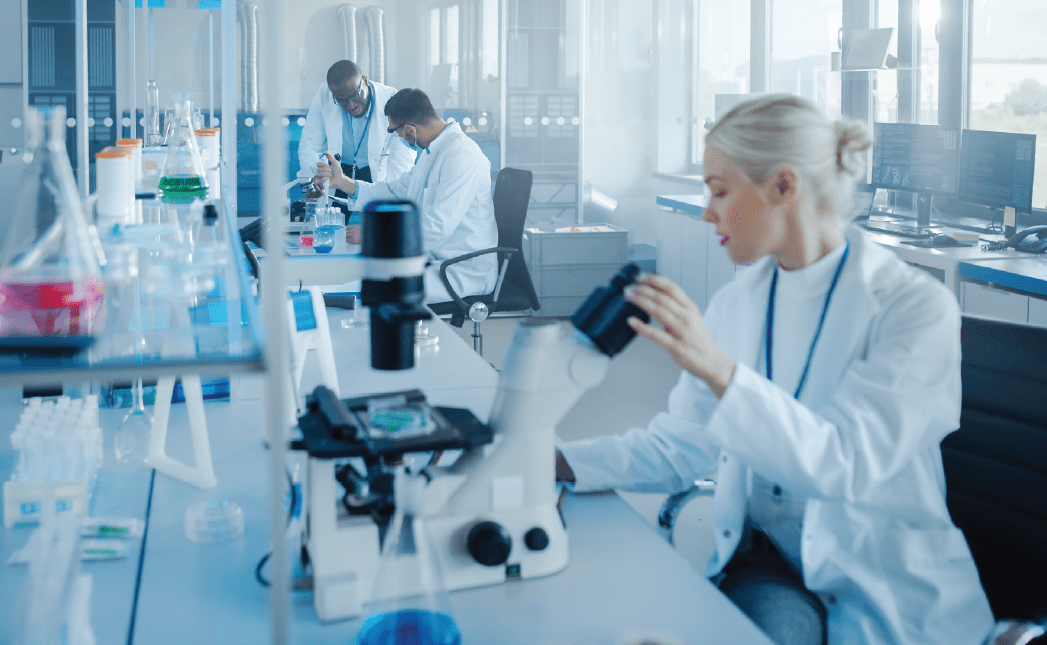 I want to know how much POL revenue would add to my practice.
I'd like more information on POLs