Remote Patient Monitoring
NEW for 2021! - MD Revenue Partners is now supporting the HRSA Supplemental Funding for Hypertension Awards!
For FQHCs who have been awarded grants, contact us about our FQHC special pricing program. Our new "Express Enrollment" can have your FQHC up and running in as little as FIVE (5) Business Days. For your patients, using our devices can't be beat; see for yourself with this short video (1:45 min)
Simply-Plug-It-In!
Our partner is the fastest-growing Remote Patient Monitoring platform in the industry. Empowering doctors to manage their chronic patients remotely, proactively engage them to avoid expensive, episodic care, and drive a higher quality of life. Medicare patients receive one or more medical devices, at
NO COST
to them! Devices are fully configured, and ready to use out of the box — no smartphone, app, Bluetooth, WiFi, or cellular plan required. Watch a short video (1:30 min) about all the benefits we offer
RPM Done Right!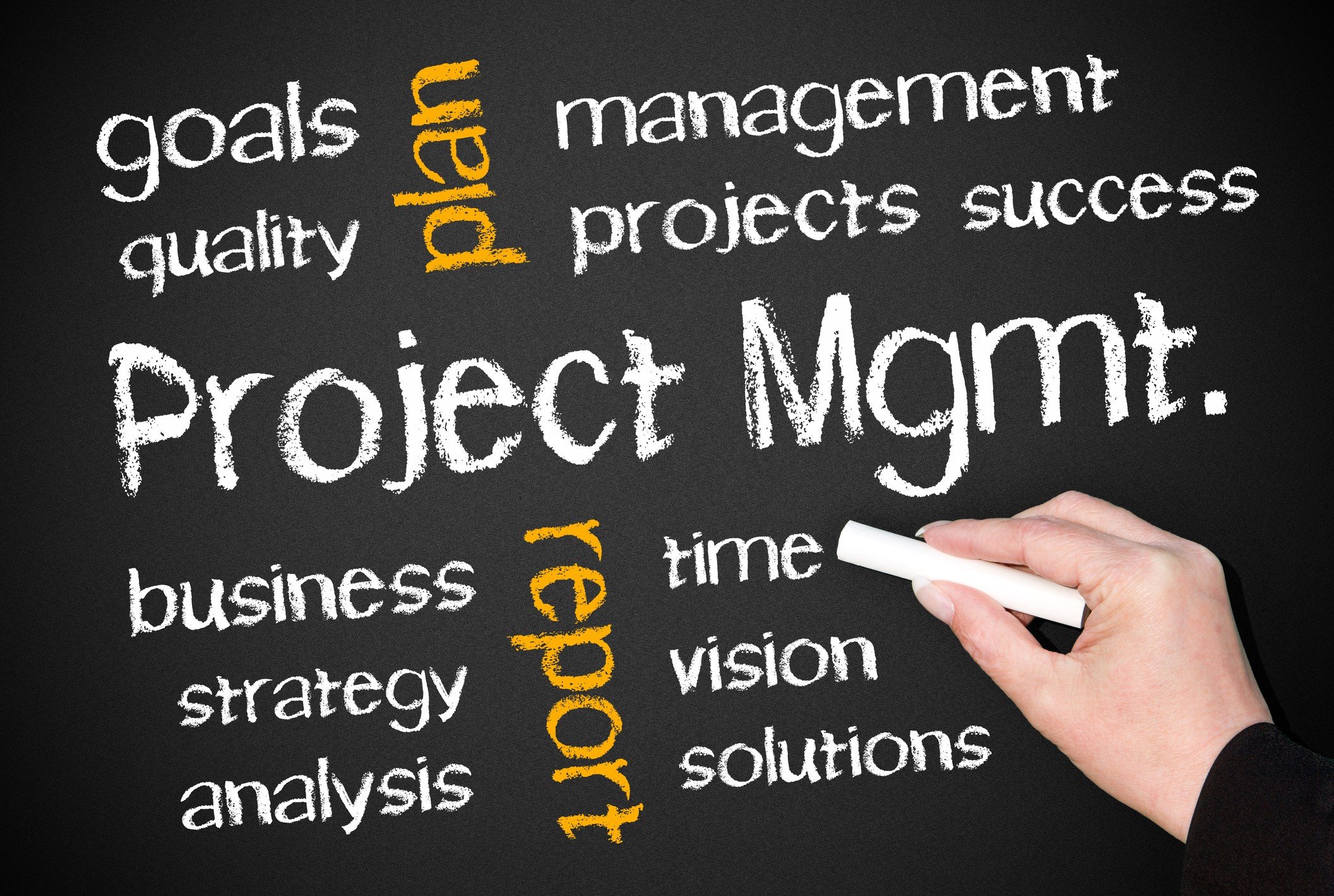 Initial Meeting

and product review.

Sign up

- You can sign up within minutes by providing just a few details.

Enroll your patient(s) -

Add your patient's information and select the device(s) you'd like your patient to receive.

We ship the device directly to your patient fully configured.

Your patient unpacks the device and can immediately start to use it without any setup.

Outreach, enrollment, and patient education

- We'll take care of all of this for you.

Review patient data -

data streams from your patient's device into your account on the Provider Portal.

After 30 days -

we notify your practice to review the patient's data and send out a report.

Get paid -

We direct your biller to bill Medicare for CPT 99453, 99457, and 99454.

Ongoing

- we will provide training to doctors, physicians assistants, and nurses, so the entire care team can learn how to chart with us.
Remote Patient Monitoring
When you register as a Remote Patient Monitoring (RPM) practitioner, you're signing up to drive better outcomes for your patients. You can reduce episodic care and improve patient care by continuously monitoring high-risk seniors in your population while earning hundreds of thousands of dollars more in revenue for your practice.
I want to know what the RPM revenue would be for my practice.
I'd like more information on Remote Patient Monitoring