Physician Revenue Streams
CCM / Telehealth / TCM and AWV
Covid-19 accelerated "Home Health" and remote services like Chronic Care (
CCM
),
Telehealth
, Transitional Care (
TCM
) and Annual Wellness Visits (
AWV
) shot up compared to in office visits. How would you like our help with reaching those patients who can't physically come in to see you?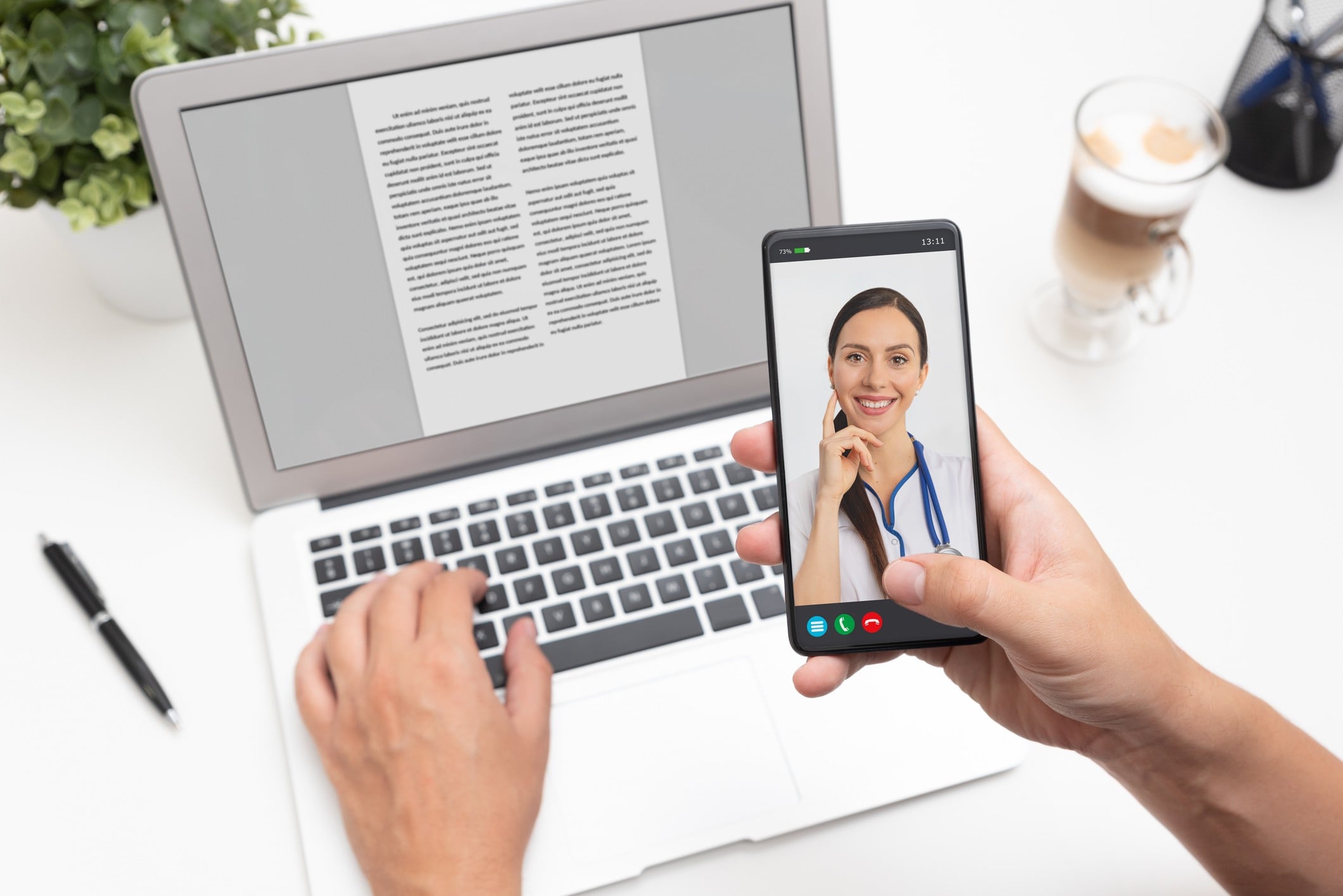 Remote Patient Monitoring
At the beginning of 2020, congress enacted laws to make remote patient monitoring billing easier. How would you like to add $720 per year per patient to your practice's revenues?
No upfront costs to the physician or the patient
Physician Office Labs (POL)
Our partners have streamlined a turnkey process that enables physicians to bring Molecular PCR Based Testing In-House with relative ease. In addition to improved patient care with same day testing results, having your own on-site Physician Office Lab allows you to bill for tests run within your own practice, rather than losing that revenue to an outside lab. This is a great way to add a brand new revenue stream to your practice: the average practice adds
$600K-$1M
in annual net revenue, from the lab testing they already order!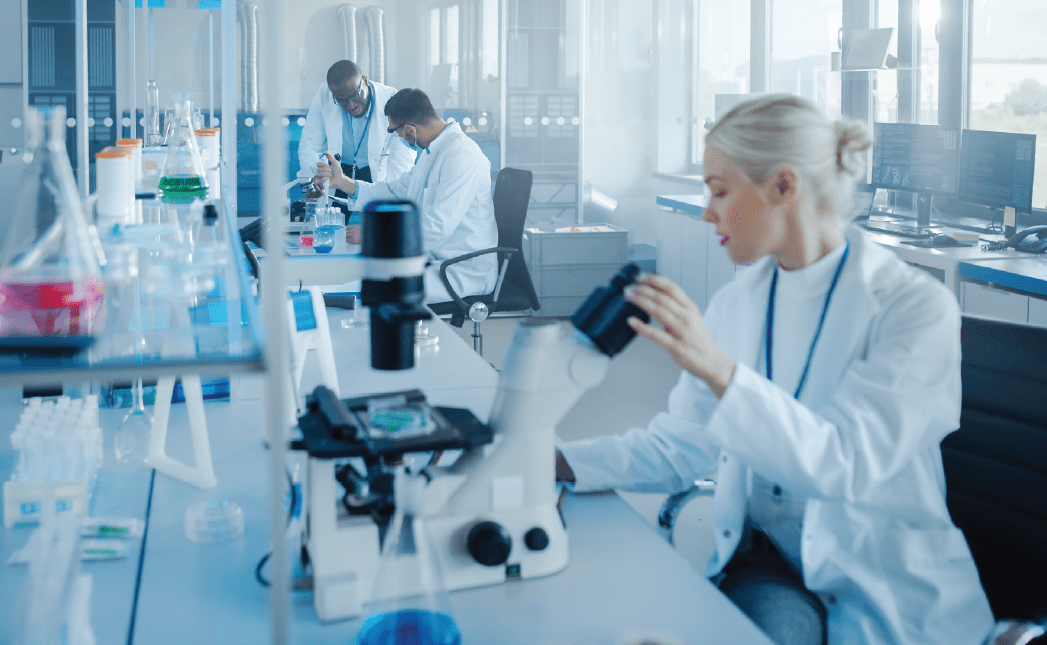 We're ready to help you. Give us a little more information on how to contact you and your specific issues or areas of interest.